When you're dreaming of a place to travel for vacation but you want to avoid crowded tourist places and enjoy nature on your own, there is one destination to look forward to, check out Mexico's place for vacations in Los Cabos. If you've never heard of this place before, Los Cabos is a Municipality in Mexico, the place remains to preserve each historical landmarks until this day and because tourism is its major economic source, the focus to bringing relaxing retreat and majestic views are offered in the place.
It was until the 20th century that this place is developed from its rural and remote origins. What's more in addition is if you are a fan of Pirates of Caribbean movie series then you've probably a fan of pirates, due to the remoteness of this location, Los Cabos has become a place of hiding for pirates in the history and there had been counting of significant architecture and epic memorabilia trapped in its timeline.
Its unique mixture of every piece of the land form including desert, beaches and mountainous zones landscapes is proof enough that you'd have every scenery the heaven on earth could offer in one location, you don't even need to go far away places to experience these because Los Cabos Region already has it all. A tropical climate to explore all-year round yet take note that the busiest time of the year is around November and April and rainiest around late summer.
There are several activities which the municipality offers its visitors, if you happen to love cruising, the blue deep water and sailing in the seas, then consider the scenic beauty of the waters in Los Cabos as it offers the most impressive preserved wildlife sea nature and untouched seabed where you can dazzle around in any captured moment for adventures. You can swim in the clear blue waters with the exotic marine wildlife ready to be captured by your underwater camera.
You can make your way or join in some boating tours at the El Arco, also called the Arch of Cabo San Lucas, a known distinctive rock formation, made out of limestone carved by time, tide and wind, the beaches are the place for drinking and relaxing on the beach sands. Adventures like Kayaking or glass bottom boat, snorkeling, and sunset cruising are among the best activities that you can enjoy in this location. The arch ranks the first things to do in this region, leaving a worthy place in the article deserving a spotlight for mentions.
If you're going to join in a group tour, you may try some combo tours that are offered in the region. If you prefer, you may have the option to charter some private boat for an intimate experience intended for couples on a trip, there are boat taxis offered in the area. The lover's beach called Playa del Amor, commonly known as the Hidden beach is a great feature providing a safe haven for romance. The huge hole covering the beach provides privacy and wonders formed by nature.
There are four main golf courses located in the municipality offering a taste of affordable luxury whether you're a golf fan or a beginner yourself, you won't miss to try out this sport as you view the vast inviting acres of land developed for golfing leisure. Playing golf is effortless while the stunning view of the Sea of Cortez and picturesque mountainous sceneries as your natural backdrop and did I mention lots and lots of fresh air.
Why not reward yourself and get a deep tissue massage and spa to loosen up your weary muscles after your whole day exploring, you know you deserve this treatment and while on it, best to check out their latest anti-aging treatments to guarantee a youthful glow the next days, there are pampering spas offering a crafted indigenous natural ingredients targets in bring delight to your body's needs and wants.
The reason for visiting Los Cabos is to experience heaven and the great fact is that while you're still alive and breathing, you can have the taste of delectable mouthwatering dishes served for God and Goddesses like you, there is an endless supply of margaritas, tequilas and if you're lucky to attend their Fiesta of vine wine, sober up as most of the vineyards offers wine tasting and romantic dining, live music and a nightlife to dance your heart out. Great to be alive to experience this, eh?
But we're not yet done, because the list hasn't even started yet since most of the past paragraphs are just a glimpse of a short summary of what heaven feels like to be when it is on earth.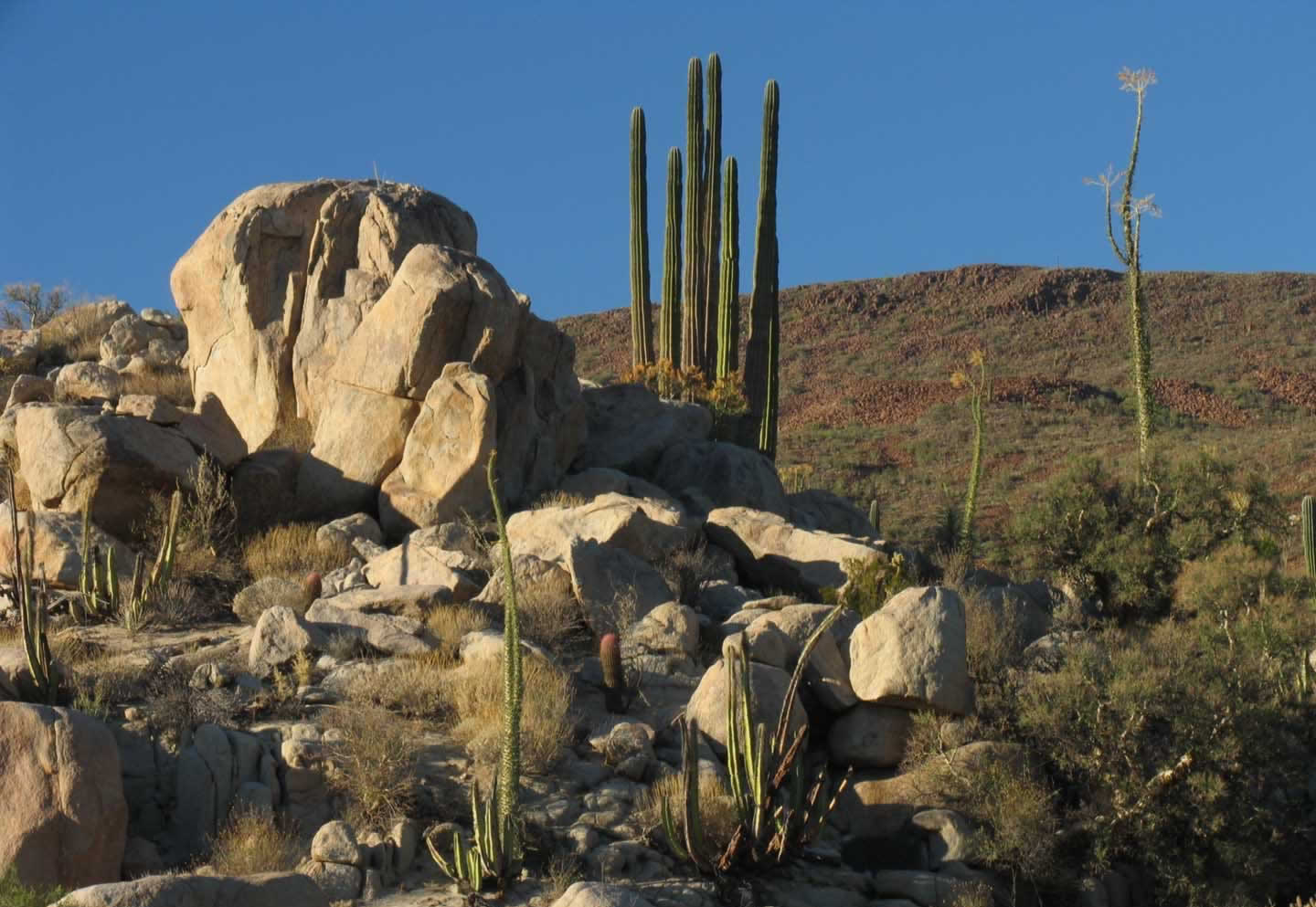 Let's see, if you'd like a more exotic outback then often times you'd most likely get to the middle east to try out a desert experience ride with the camels right? In Los Cabos, you can set out on this voyage and make friends with camels, ride them as you see the Baja desert while overlooking the boundless Pacific Ocean. This activity is certainly one unexpected for things to do in the municipality, Cabo Adventures offers you more than the riding but you'd also get to taste original Mexican food and tequilas included in the package.
On cruise may be a perfect option to visit the place but most of the visitors arrive thru plane to the Los Cabos airport. Book in your flights early together with your reservations for a hassle-free travel. So what are you waiting for? Get this on your calendar and book in with the best month when you're ready to dive into your next adventure!